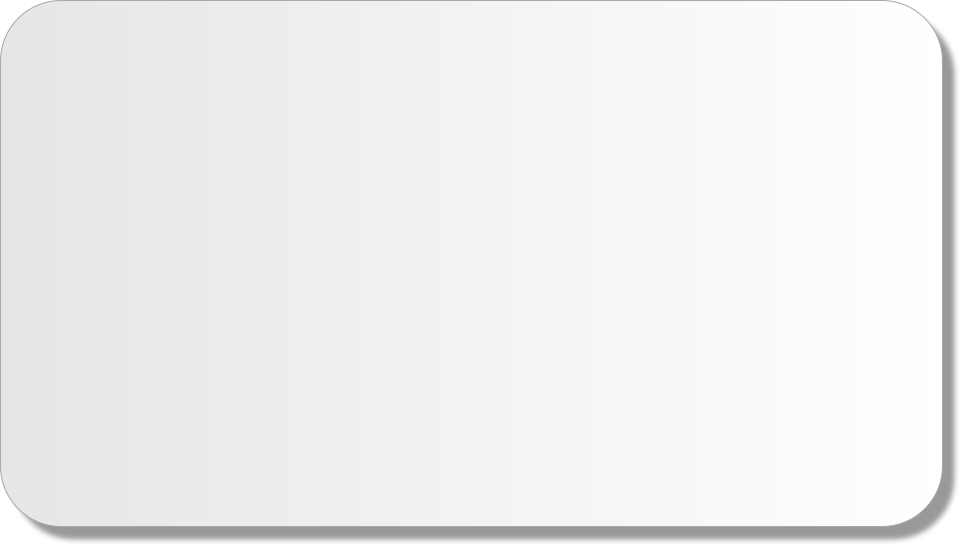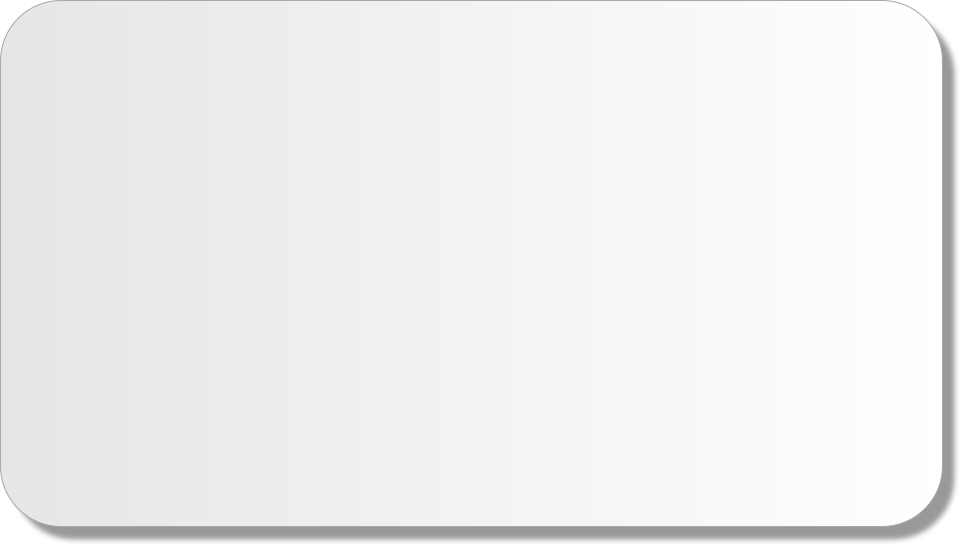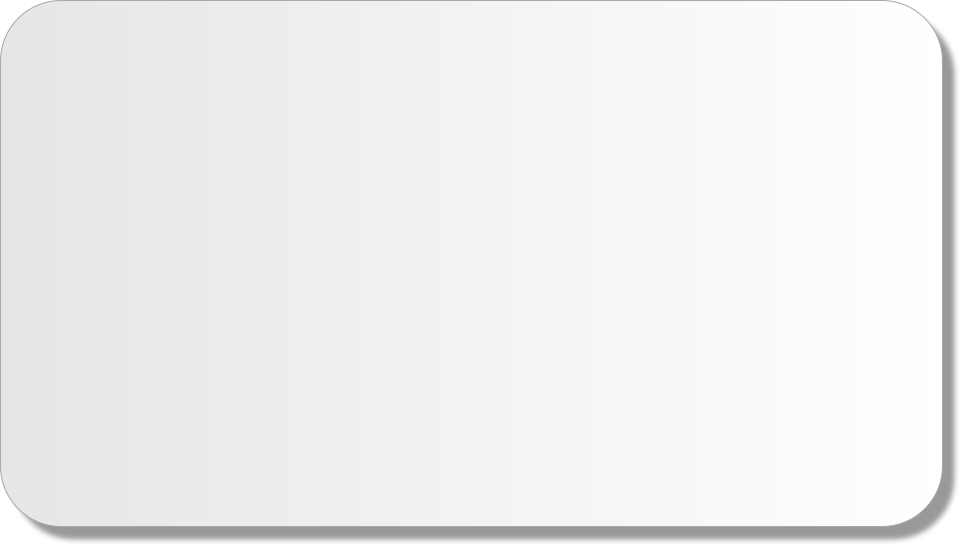 The South African Online Share Registrar

About Us
ShareVault, like all great inventions, was born out of the necessity to simplify director and shareholder changes. Historically these changes can be hugely complicated and cumbersome especially for the man in the street if they are not familiar with the legalities of the process. It was designed to be as user-friendly as possible so we have used large, easy to understand icons as well as drag and drop technology make it as simple as possible.

We use highly complex algorithms to automatically assigned the shares whilst effortlessly managing the intricacies of minutia such as distinctive share numbers, consolidation, sequential certificate numbering and recording of the share register before producing instant professionally designed share certificates. To visually simplify this process the shareholding is displayed as a percentage of a pie chart.

The director changes include automatic minutes and resolutions as required by the Companies Act. Both the director and shareholder changes are supported by the SwiftReg call centre and our staff compliment of 18 people.
Limitations
• This service currently only caters for ordinary shares and not for the various classes of preference shares.
• We only deal with issued shares but intend in the future to introduce allotment of unallocated shares.
Important Notes:
SARS:
• Since most share transfers are actual sales of the ownership of the company and therefore financial transactions, SARS requires Security Transfer Tax (STC) to be paid on the value of the transaction. • The amount due to SARS is 0.025% (quarter percent) of the value of the transaction. eg. If the value of the sale of the shares is R40,000 then R100 is due to SARS. (R40,000 x 0.025% = R100)


Foreigners.

• South Africa still has foreign exchange controls, therefore the share certificates of foreigners must be stamped by an authorised dealer. This is usually a bank which deals in foreign currency. Failure to comply with this regulation can result in a R10m fine.
Costs
Since there are no costs in capturing the company data onto our system, we recommend that bulk users (eg. Accountants) capture all the clients' directors and shareholder details on our system. A charge is only levied when share certificates are printed. We do not charge per certificate, but rather per company transaction; if there are a number of certificates which require printing for the same company, the cost remains the same. Please note that once the share certificates are printed the system locks the data and all changes will remain and therefore be reflected in the share register permanently. Any future changes will attract a cost.

Share Vault Costs

| | | | |
| --- | --- | --- | --- |
| | Credit Card | Eft | Credits (R100 a Credit) |
| Share Issue / Transfer | R180 (instant) | R180 | 1 |
| Share Print (courier) | R280 (courier) | R280 | 2 |
| Director Changes | R280 (varies) | R280 | 2 |
| | | | [Minimum of 4 credits purchased at a time] |
Tips
• We recommend the online credit system as it is cheaper and share certificates are produced instantly, as your proof of payment is not required.
• We would highly recommend that once the share certificates are printed the director(s) sign the certificates and upload them together with company register for safe keeping on our free cloud storage offering.